ERRIC / IRFC 2015
ORGANIZER

SPONSORS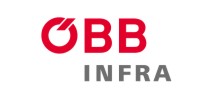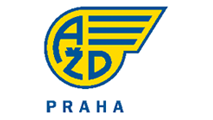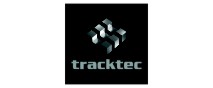 Call for Papers
Registration and abstract submissions was opened in June 2014

Deadline to submit your abstract – October 15, 2014

Deadline for 

sections and 

abstracts – October 31, 2014
There is possibility to register your presentation in one of two parallel sections on the second conference day, when specialized papers will be on programme.
The first section is called ERRIC "European Railway Research and Innovation Conference", and the second one IRFC "International Rail Freight Conference". Both sections will be held in parallel.
Please, use the forms below for registration of your paper. The forms contain a complete list of selected topics of the conference. Presentations will be subject of selection procedure of the Programme Committee and you will be informed about its acceptance or non-acceptance in time.